Newsom, Inc.
Newsom, Inc is a salvage fertilizer and grain company that conditions, markets and sells damaged and sub-quality fertilizer and grain to wholesalers and end users. We operate throughout the US and internationally with key partners to buy and sell distressed commodities. As a family, we have been in the salvage business for over 30 years.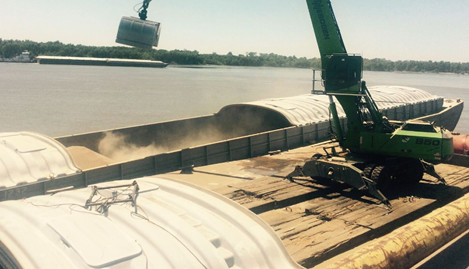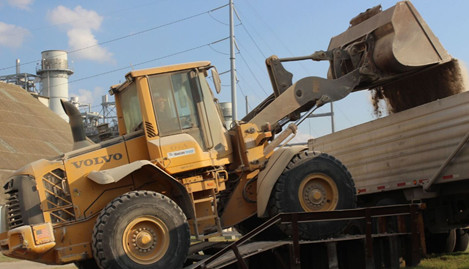 Our vast experience includes distressed material as a result of grain elevator fires, failed warehouse structures, train derailments, truck accidents, and barge and vessel damage. We specialize in barge, truck, and vessel cargo. In addition, our experience on inland waterways, specifically the Mississippi River, has given us a unique perspective on how to handle large damaged products that are more prevalent in the blue water salvage area.
History
With offices across the US, Newsom, Inc has come a long way from our start as a small, salvage company that only dealt with a few tons a year.
Our company grows as our relationships grow.  We have spent the last few years meeting customers and clients around the country.  Those relationships have allowed us to grow not only around the US, but also the world.  We are now conducting operations in South America, Europe and the Middle East. None of this would be possible if it were not for our valued clients and customers that put their faith and trust in us.